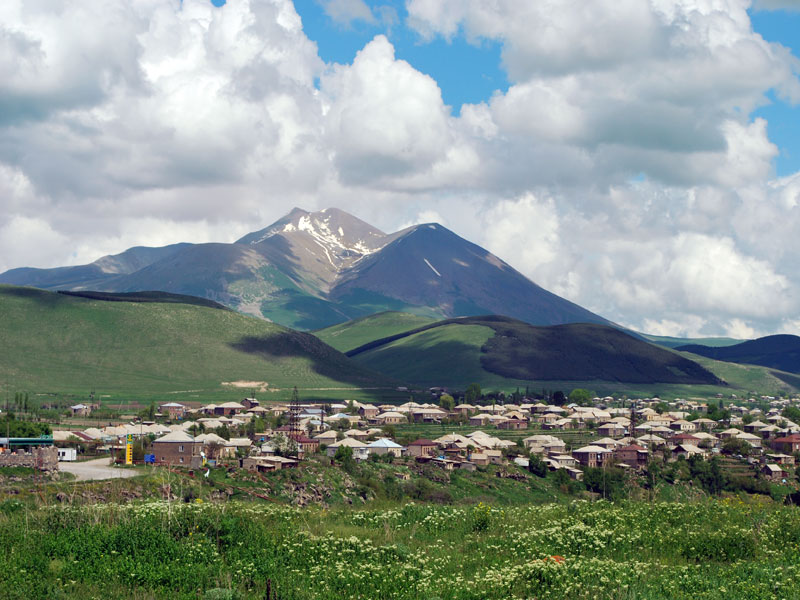 Akhalkalaki town is the center of Samckhe-Javakheti region and is located in the southern part of the country at a distance of 30 km from the Turkish border. Both the town and its surroundings differ a lot from the other parts of Georgia: they have their own history, culture and traditions. The fact is that Javakhetia was in turn a part of Turkey and then of Armenia, and now the imprint of the Armenian culture is very clearly felt in this region. And about 95% of the population in Akhalkalaki are Armenians.
The climate here is harsh enough, the winter is very cold with a maximum recorded temperature of -40 C°.
In the vicinity of Akhalkalaki, there are many interesting attractions, among which many are of Armenian origin. The most famous and attractive for tourists site is a cave town Vardzia located at a distance of 18 km from Akhalkalaki. It is a huge complex consisting of rock-cut temples, fortresses, towns. The name of the complex is connected with an interesting legend, which can be found here.
Not far from the Vardzia you can see the ruins of one of the oldest churches in Georgia – Cathedral temple Kumurdo. This is an outstanding example of Georgian medieval architecture. A unique feature of the temple is also the fact that it is one of the few cross-domed creations of its time.
You can also go out of town for a long walk through the village and see a beautiful lake Tabatskura.
Tours to Armenia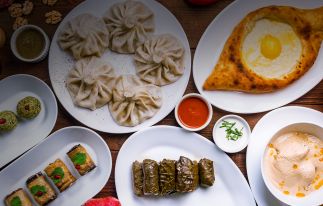 Thank you! You have succeeded your payment. Our tour coordinator will contact you the nearest working