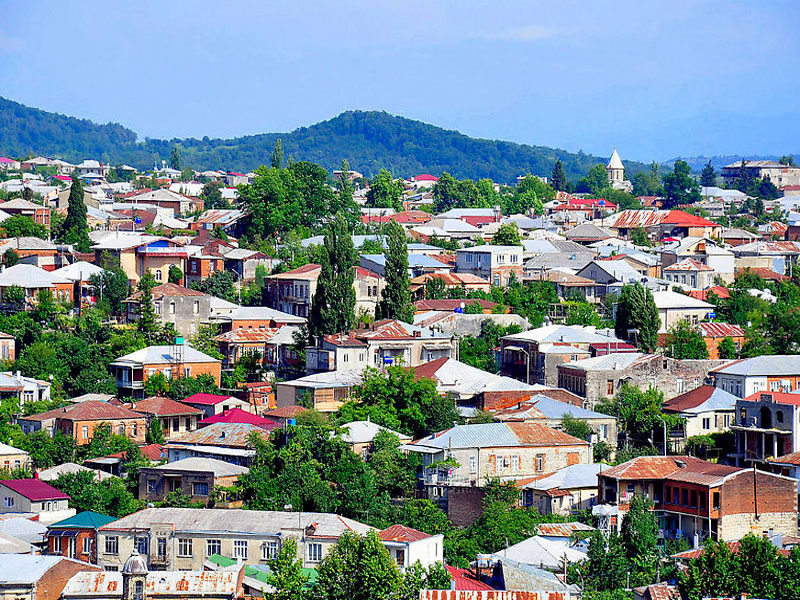 Kutaisi city is located in the western part of Georgia and is considered the second capital of the country. Despite the fact that Kutaisi is a large city with the population of 200 thousand people here reigns the cozy atmosphere and there are no capital ambitions, so inherent in major cities. The city preserved the features of medieval architecture: here you will see cozy old convoluted streets and alleys. Of particular interest to tourists is the old part of Kutaisi, where you can see the charming old houses with hanging glazed verandas. The city itself and its surroundings offer a number of unique ancient sights that are worth visiting. One of the most famous is Gelati temple that belongs to the Middle Ages and is included in the UNESCO heritage list. Here, David the Builder is buried. The other must-visit no less impressive sight is the half-destroyed Bagrati Temple – the greatest monument of Georgian architecture, built during the reign of Bagrat III. At a distance of 8 km from Kutaisi, there is a wonderful monument – the area of prehistoric nature, Sataplia Reserve. Here you can visit the caves and walk around the relict forests.
The city has a well-developed infrastructure. Lots of hotels and guest houses corresponding to any taste and preferences have been recently built in Kutaisi. Four years ago, not far from the city Kutaisi Kopitnari International Airport was opened. It offers relatively cheap flights to different cities.
The climate here is humid subtropical. The coldest month is January with an average temperature of + 5 °C, and the hottest month is August with an average temperature of + 23 °C.
Tours to Armenia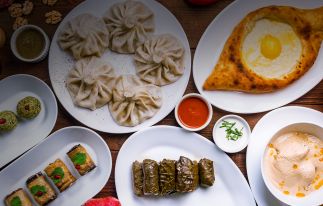 Thank you! You have succeeded your payment. Our tour coordinator will contact you the nearest working