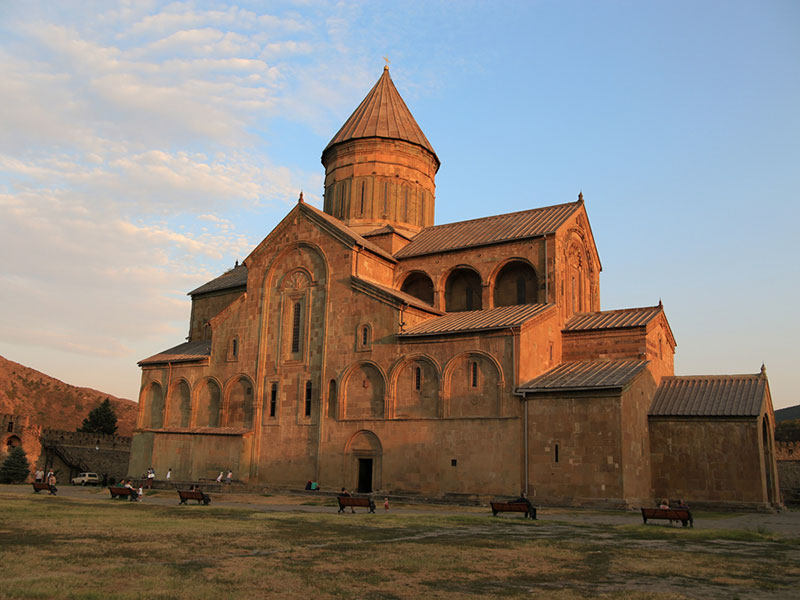 Samtavro Convent is located in the spiritual center of Georgia, Mtskheta, and is considered the famous landmark of the town. The monastery was built by King Mirian near the blackberry, after the death of St. Nino.
The history of the monastery is connected with the first Christians in Georgia, St. Nino and St. Gabriel.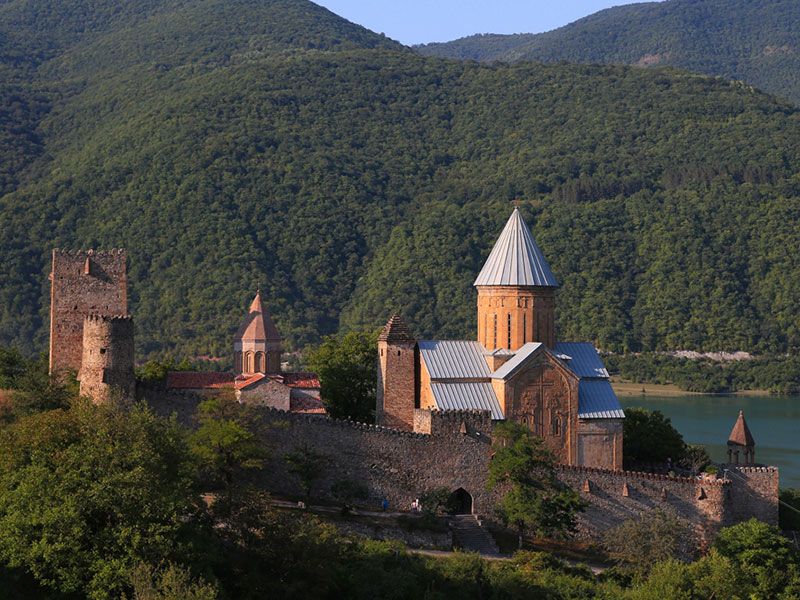 King Mirian and his queen Nana were buried in Samtavro, which eventually became the burial vault of the church's highest hierarchs. For a long time Samtavro was the center of the Christian church and, due to generous donations, was considered one of the richest in Georgia.
The monastery was destroyed both from earthquakes and from the hands of enemies. Today the Samtavro monastery complex consists of the large Transfiguration church, the church of St. Nino, the fortress tower, the church of St. Michael Archangel at the southern gate, on the north side of the church there are two churches – the church of St. John the Baptist and the Church of St. John Chrysostom, a bell tower, a temple iconostasis, and frescoes. Next to the large altar are the church of St. Mirian and Nana, on the left side of the altar there is a credence table.
In the second half of the XIX century, a women's religious school and a women's monastery were founded. In the monastery holy shrines are kept; the blackberry of St. Nina, where she prayed, part of the life-giving pillar, the icon of the Iberian Mother of God, which has a miraculous power, the icon of St. Nino, a stone from the grave of St. Nino from the monastery of Bodbe, the relics of Abibos Nekres and the relics of St. Shio Mgvime.
You can visit Sioni Cathedral with our Religious Tour to Georgia.
Tours to Armenia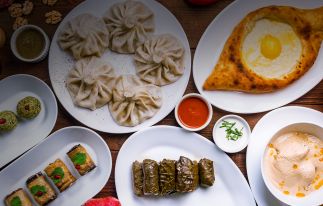 Other Travel Articles
Thank you! You have succeeded your payment. Our tour coordinator will contact you the nearest working