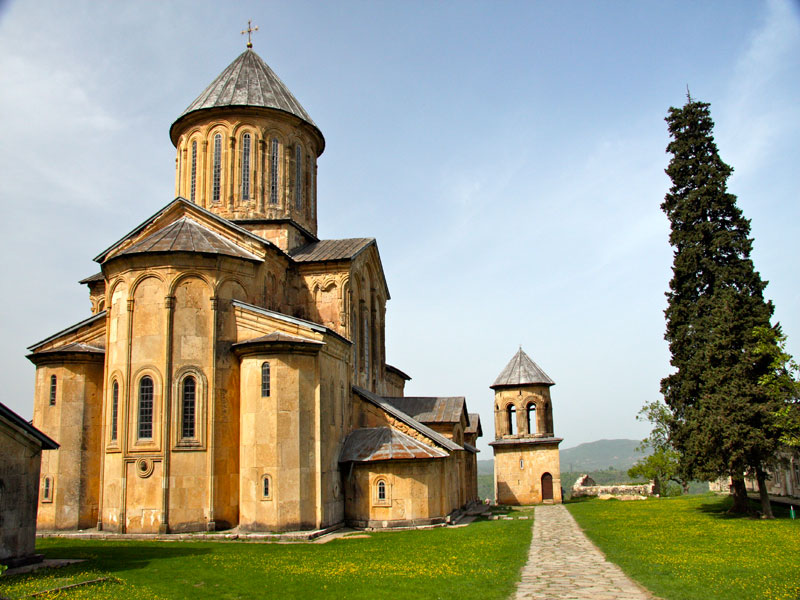 The majestic monastic complex of Gelati is located 11 km from the city of Kutaisi, the capital of Imereti. The monastery was built at the behest of King David Agmashenebeli whose name means "the builder" in Georgian. King David, having managed to unite the fragmented princedoms and having defeated the Seljuks, decided to commemorate his victory by building a cult monastery. Legend has it that the king personally participated in the process of building the church and laid the first foundation stones. The construction of the monastery began in 1106. However, by the will of fate, King David did not manage to live up to its completion and the monastery became his tomb forever. He bequeathed henceforth to bury members of the royal family on the territory of the monastery. In the church of the Holy Mother of God, there is a fresco depicting King David with a model of the church in one hand and a scroll in the other. The construction of the monastery was completed under the reign of King David's heir, Demetre I.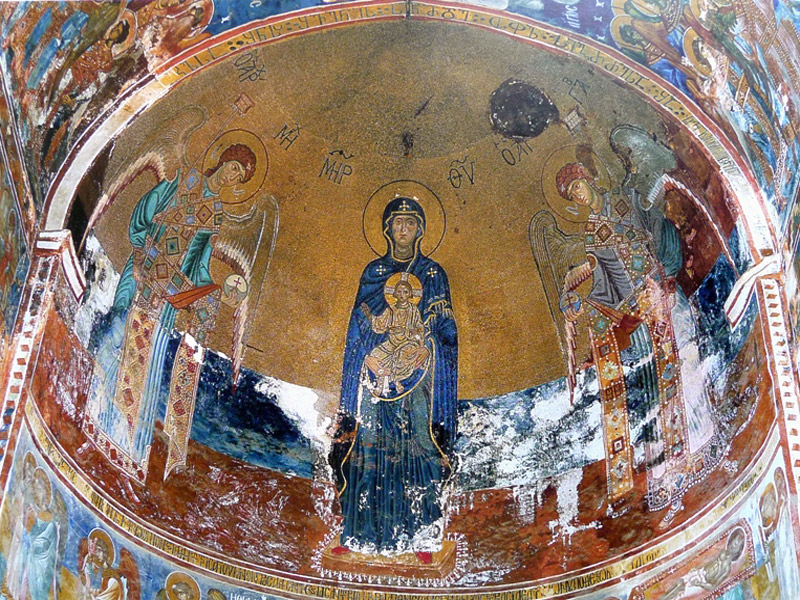 Despite the fact that King David did not manage to personally attend the illumination of the monastery, he founded the Gelati Academy in 1106, which became the center of education, science, and philosophy, thereby contributing to the development of the region and the country as a whole. The Academy had a rich library, which contained the works of outstanding philosophers, theologians. Gelati Academy was known even outside of Georgia. It was the most important cultural and educational center and was even compared with Athens. Unfortunately, the original building of the academy had not been preserved to us: it was destroyed. What we are now seeing is the restored version, as close as possible to the original one on the basis of historical sources.
Throughout centuries the monastery blossomed, new churches were built on its territory. Thanks to a rather remote location, it was not badly affected by enemy raids. Thanks to this, almost all the churches have reached us today: the Church of St. George, the main Cathedral of the Nativity of the Blessed Virgin, the Church of St. Nicholas, as well as the bell tower. Today Gelati monastery complex is one of the most popular destinations in Georgia. Gelati Monastery is included in UNESCO World Heritage List. In addition to the valuable architectural heritage, Gelati is famous for its frescoes, paintings, and mosaics of the 12th -18th centuries, which richly decorate churches' interior.
You can visit Gelati Monastery with our Classical Tour and Tour "Uncover Georgia".
Tours to Armenia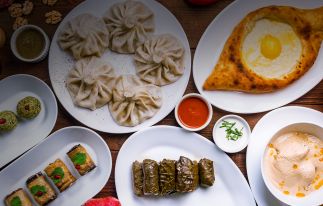 Thank you! You have succeeded your payment. Our tour coordinator will contact you the nearest working