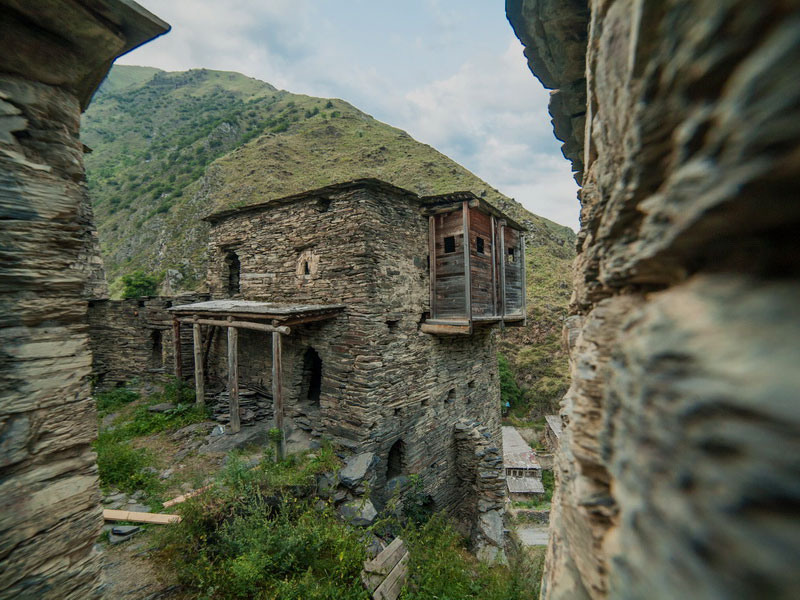 The fortress of Shatili is a fortified village in the mountains, in the Khevsureti region. The fortress is located 150 km from Tbilisi, on the border with Chechnya. A narrow path leads through the Argun gorge to the village. The fortress is a defensive structure with 60 towers.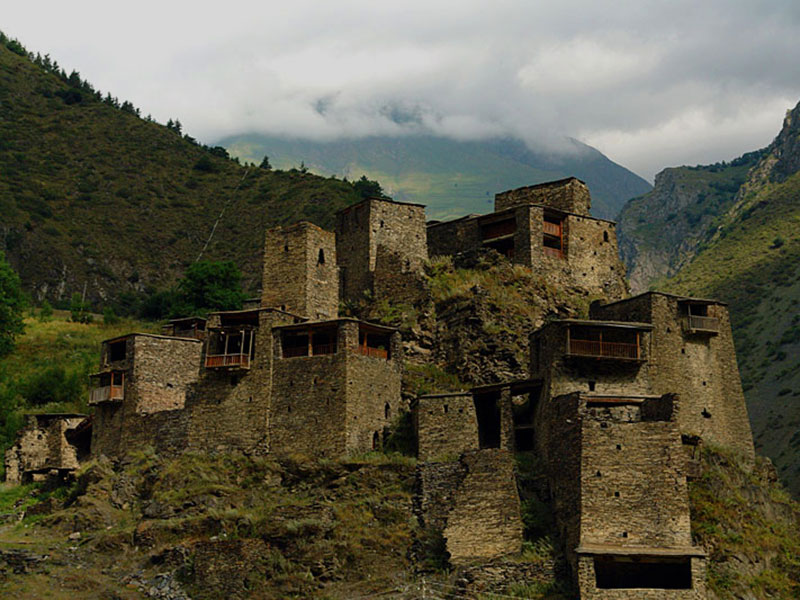 5 storey houses adjoining each other carried the roll of protective wall. In the first two floors cattle were kept, the last floors were considered residential. The residents of the village of Shatili were Khevsurs. According to one of the hypotheses, they were the descendants of the Crusaders. During the Crusades they settled in these lands and built defensive houses in the mountains.
The village was badly damaged after the Russian attack in 1813. Since the XX century, the inhabitants left the mountain settlement and built New Shatili village near the old settlement. Today the fortress is a tourist attraction, which is included in the UNESCO World Heritage List.
Get acquainted with our tours to Georgia and visit other no less unique sights of the country!
Tours to Armenia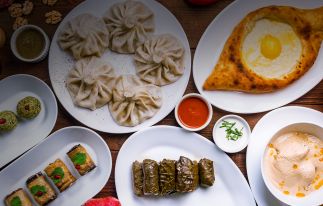 Other Travel Articles
Thank you! You have succeeded your payment. Our tour coordinator will contact you the nearest working