For a budget tourist, it is very important to plan a trip in advance. Thanks to the planned trip, you will have time to see all the sights, as well as save money. Check out 20 lifehacks on how to save money while traveling in Georgia.
1. A ticket to Tbilisi is relatively inexpensive, but if you constantly monitor prices and discounts, you can buy an airway ticket at a fairly low price. In addition, recently the airport of Kutaisi is gaining a lot of popularity due to the surprisingly low prices for tickets from Europe and vice versa. From Kutaisi you can get to Tbilisi by public transport (20GEL/7.61 €).
2. From neighboring countries to Georgia you can get by a comfortable bus, which will definitely cost less than an air ticket.
3. An important rule for saving money: avoid visiting the country during the high season. If you want to enjoy warm weather, no need to visit in the summer. In Georgia first month of autumn is still very warm and pleasant, and the prices are much lower. Ski resorts can be visited from February to March.
4. Upon arrival, try to use public transport to get to the city, as a taxi will cost more. However, if you still decide to use the services of a taxi, be sure to bargain. In Georgia, this is ordinary, and it concerns not only taxis at the airport but also taxis in the city.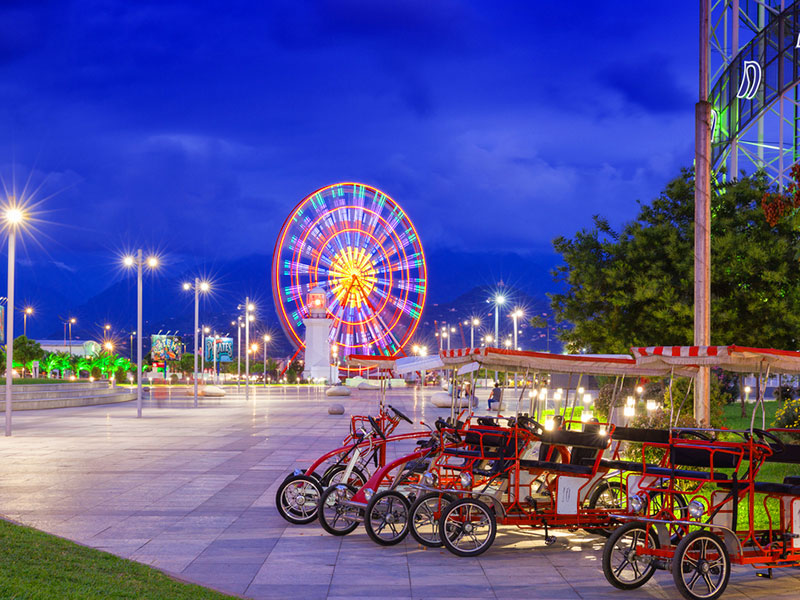 5. If you are going to spend holidays in Batumi, we advise you to explore the city on foot, as the prices for taxi in the resort are much higher than in the capital. The city is small and you can see all the sights while strolling about. You can also rent a bike for the whole day (about 10 GEL / 3.81 €)
6. In Georgia, both in the capital and in other cities, there is a large choice of guest houses and hostels that offer all the necessary comfort. Prices for accommodation are quite low. Moreover, hostels are mostly located in the city center, so that you can stroll around the city at a later time without thinking about getting to your hostel.
7. If you are a fan of travelling, you have surely heard and even used the services couch surfinging. In Tbilisi, you can also stay for free and get acquainted with the culture and traditions of the people.
8. The mountainous country is ideal for the lovers of camping. Here you can set up tents in the mountains or on the coast and enjoy the beauty of nature.
9. Roaming service is an expensive pleasure, so it's best to buy a Georgian number or use free wi-fi. You can also get acquainted with mobile operators in Georgia here.
10. There are Tax Free shops in Tbilisi and Batumi, so we recommend making purchases in those shops.
11. When travelling to Georgia, it is best to take dollars and euros, as the exchange of those currencies is more profitable. In addition, do not exchange a large amount at the airport. You can exchange either in the bank or in private exchange offices, there is practically no difference.
12. Both in Tbilisi and throughout the country it is best to travel by public transport. The public transport service works quite well in Georgia. In addition, in Tbilisi you can purchase a plastic card for 1 GEL / 0.38 € and use unlimited public transport for the next hour and a half.
13. It's more convenient to travel around the country on your own car, especially considering that gasoline is quite cheap in Georgia. However, if there is no such possibility, choose buses and trains. In addition, the shuttle bus makes stops in beautiful sights. And finally, if you are a fan of hitch-hiking, in Georgia it is quite real.
14. Instead of chic restaurants, visit small cafes where you can taste delicious food. Traditional Georgian dishes and especially khinkali are best served in small cafes where prices are quite acceptable. It is also worth trying local sweets, which are sold in small shops.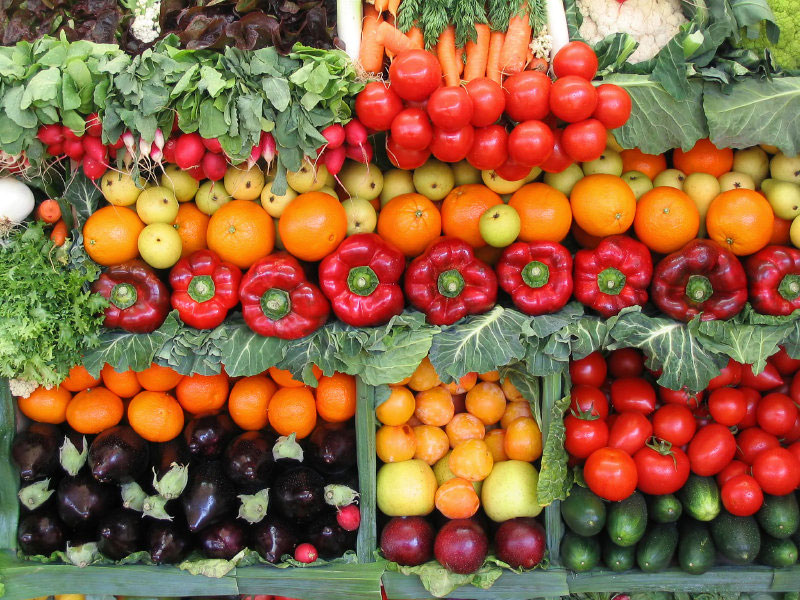 15. If you want to spend an evening with a glass of wine or beer, look for popular places in the Tripadvisor application, where visitors leave feedback not only about food and drinks, but also about prices.
16. It is impossible to imagine rest in Georgia without Georgian wine. In restaurants, wine is definitely expensive, but real Georgian wine is homemade, it can be found in street shops at a more affordable price.
17. Buy fruits and vegetables in the market. Seasonal fruits and vegetables are inexpensive, and, what is more important, very tasty. If your hostel has the opportunity to cook, buy food and cook yourself.
18. Both in Tbilisi and in other tourist cities, you can find many souvenir shops and large shops. Prices for souvenirs are much higher in stores, however, you can save by buying such souvenirs in supermarkets.
19. If you want to visit the sights, it's better to do without agencies. Instead, take a map in hand, read how to reach the necessary place by public transport. There is a lot of information on the Internet.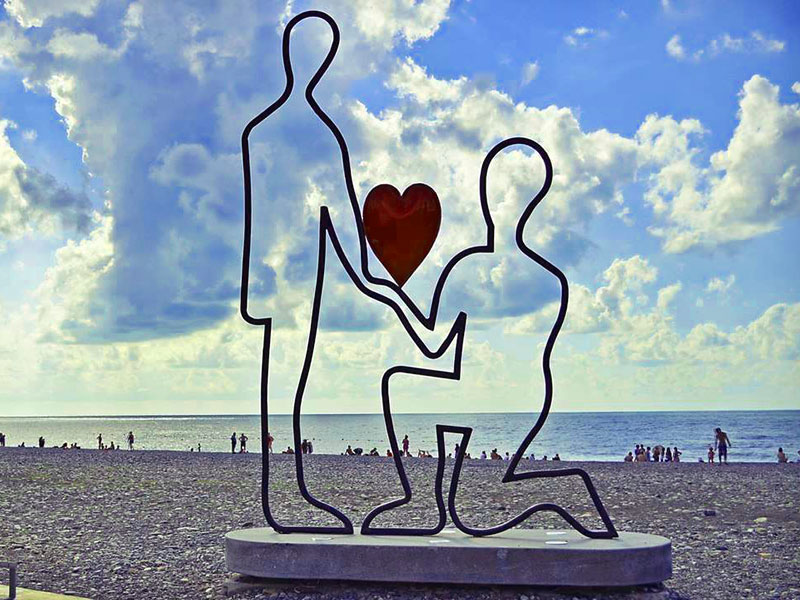 20. You can save on your comfort, but do not skimp on what can make your trip to Georgia unforgettable. Get a list of places that are worth a visit and follow your list. Good luck!
Choose the Tour to Georgia you like most and tour-operator MyGeo will organize your amazing Holiday in Georgia. Travel to Georgia with MyGeo!
Tours to Armenia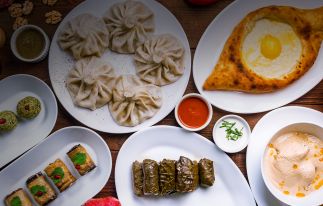 Other Travel Articles
Thank you! You have succeeded your payment. Our tour coordinator will contact you the nearest working