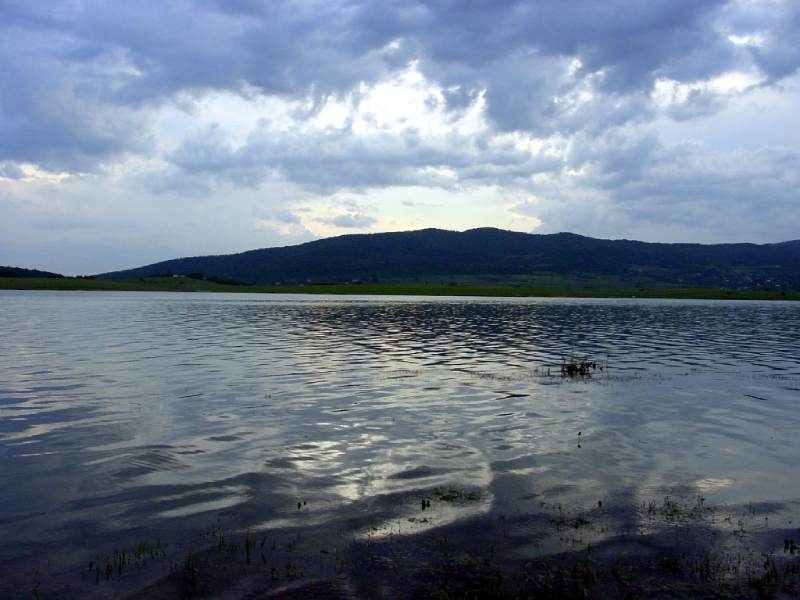 The mountain lake Bazaleti is known in Georgia thanks to a wellness centre built on the territory of the lake. In addition to the resort area, the region is known for its natural beauty and therapeutic beaches with black magnetic sand.
Bazaleti is located near Tbilisi, at an altitude of 900 meters above sea level, on a plain surrounded by a mountain chain. The maximum depth of the lake is 7 meters.
There are interesting legends about the lake and historical events associated with this territory. One of the legends tells about the origin of the lake. In its place, there was a baby in the golden cradle. It is said, that lake appeared from the tears of his mother. According to another version, on the site of Bazaleti, there was a well and once a bull fell into the well. Water splashed out of the well and formed a lake.
Bazaleti is known for its healing properties and so thousands of tourists visit the health resort every year. Besides the healing sand, algae and water itself are of high value. Thanks to the underwater stream, the lake self-cleans, and it is perfect for swimming.
Get acquainted with our tours to Georgia and visit other no less unique sights of the country!
Tours to Armenia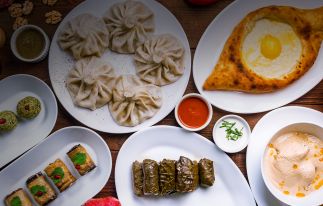 Other Travel Articles
Thank you! You have succeeded your payment. Our tour coordinator will contact you the nearest working