Georgia is beautiful and interesting at any time of the year. Each season you will find some interesting options for a pleasant pastime and will take lots of good memories. In winter in Georgia, you can admire snow-capped mountain peaks, ski, enjoy delicious seasonal cuisine, explore amazing attractions and have happy holidays. In this article, we will provide you with detailed information concerning winter holidays in Georgia:
1. Enjoy winter activities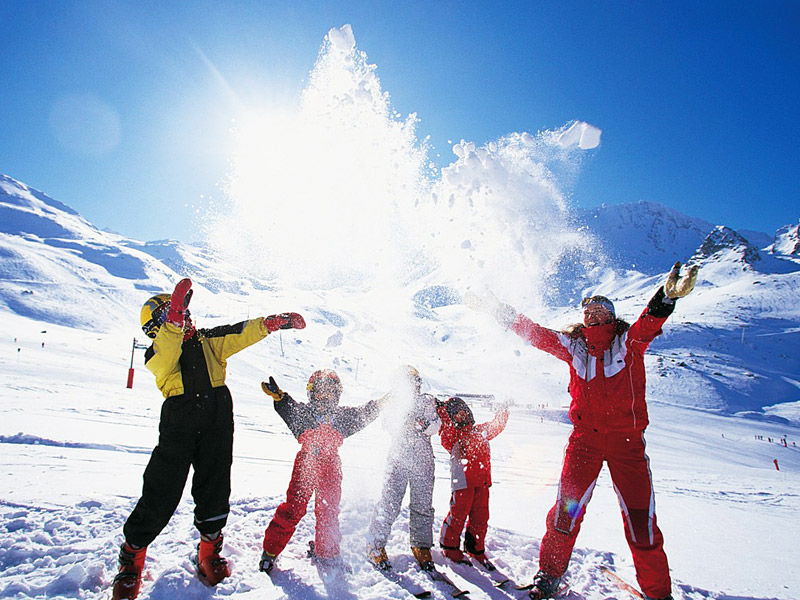 One of the most popular winter activities among people of all ages is, of course, sledging, skiing, and snowboarding. Fortunately, mountainous Georgia has all the necessary conditions for that. There are two large well-developed ski resorts in the country – Bakuriani and Gudauri which will suit both experienced professionals and beginners. Gudauri is a relatively new resort while Bakuriani has been famous from Soviet times.
Gudauri is located in Kazbegi region at a distance of 120 km from Tbilisi. The ski season here lasts from December to April. In Gudauri, you will find trails to any taste, and those who wish will be even able to take helicopter which will take you to completely isolated places and enjoy skiing alone with mountains and fluffy snow. If you got interested in the holiday in Gudauri you can find all the necessary information here.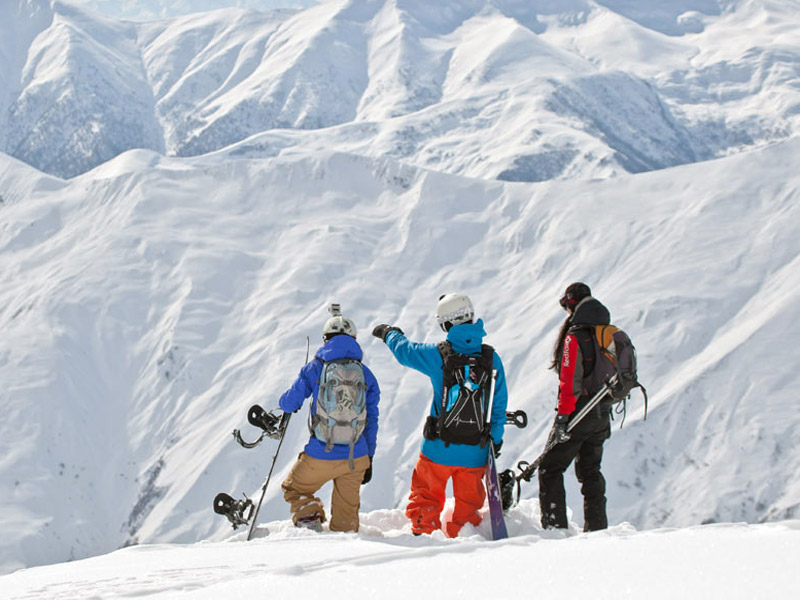 Bakuriani is located in Borjomi municipality at a distance of 180 km from Tbilisi. Once in this town there were trained the sportsmen for the Olympic team of the USSR. Now the resort is very famous among Europeans – the prices here are much lower and the quality is not inferior. More information about the holiday in Bakuriani is available here.
The list of Georgian ski resorts does not end here. In Svaneti – the highest mountain area of Georgia and the entire Caucasus – near the village Mestia was opened a ski resort Hatsvali. Despite the fact that the resort is young and is at the stage of development, there have already been created good conditions for recreation. There are several red and blue ski slopes with a maximum length of 2600 meters. It is an excellent place for free riders! Hatsvali is famous for its incredibly beautiful views of the nearby high European mountains.
2. Find out how Georgians celebrate New Year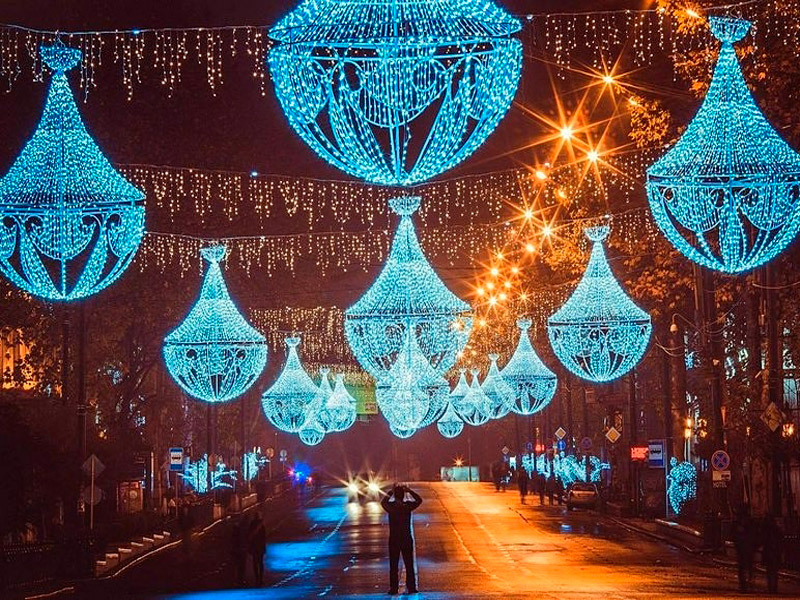 As in other Caucasian countries in Georgia New Year is celebrated in a bright and generous manner. Housewives start preparing in advance, and on 31 December all the family members gather at one table. The new year table is full of delicious national dishes and during the feast, Georgians say beautiful and original toasts and wishes.
The main Christmas events take place in the Georgian capital, Tbilisi. The whole city is beautifully decorated and on the main square, you will see a huge Christmas tree which has been recently recognized by the international media as the most unusual one in the world. After midnight, the locals gather in the square to have fun, launch fireworks and enjoy a festive concert. The celebration is continued at home or at restaurants.
We recommend celebrating New Year in the restaurant "funicular", which is located on Mount Mtatsminda. It offers a magnificent view of the city. You can admire the colourful fireworks and the bright lights of the city. Just do not forget to book a table in advance.
Many locals also prefer to go on New Year holidays to Bakuriani or Gudauri.
You can also diversify your New Year's holiday and besides the capital visit the many interesting corners of the country: the famous winemaking region Kakheti, Borjomi town famous for its healing mineral waters, Batumi seaside resort with its winter sea and the snow-capped mountains. In short, if you want to take part in noisy parties and enjoy delicious food – come to Georgia! If you want a quiet rest and beautiful snowy landscapes – come to Georgia!
If you plan to spend New Year holidays in Georgia and want to entrust the tour organization to professionals, then we advise you to consider our bright and rich New Year Tour to Georgia.
3. Taste Georgian New Year dishes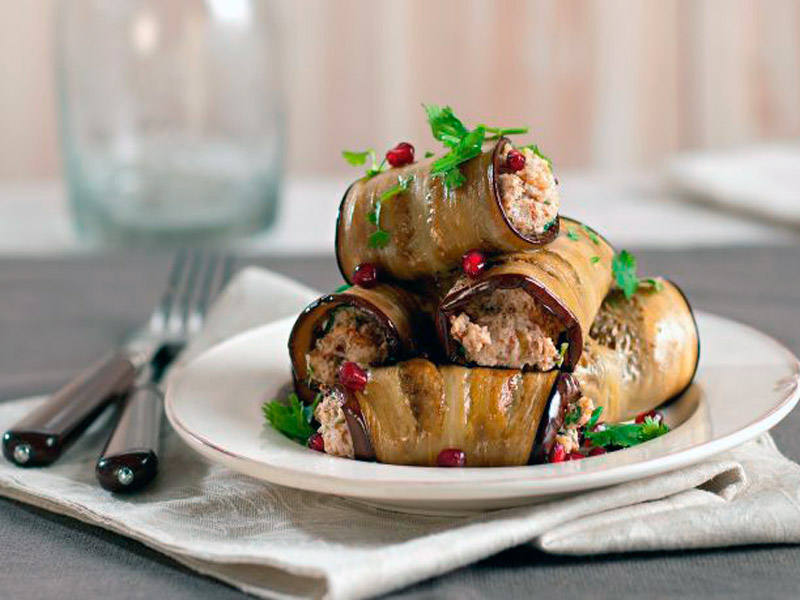 It is time to pay more attention to the Georgian New Year table. The housewives prepare various dishes from absolutely fresh and natural products a variety of spices and seasonings. So, what dishes it is impossible to imagine Georgian New Year table without? In the first place is satsivi. Chicken or turkey meat, fatty nuts, coriander, utsho-suneli and saffron – these are the main ingredients of this appetizing dish. By the way, satsivi served only cold, even the name is translated as "served cold." Georgian New Year table will not be complete without a roast suckling pig, khachapuri, aubergine rolls with nuts, pkhali and pickles. And for dessert, Georgians serve kozinaki and churchkhela. And of course, you will see Georgian wine made by special local technologies. All the dishes mentioned above can be ordered in Georgian national restaurants.
4. Admire the snowy Black Sea coast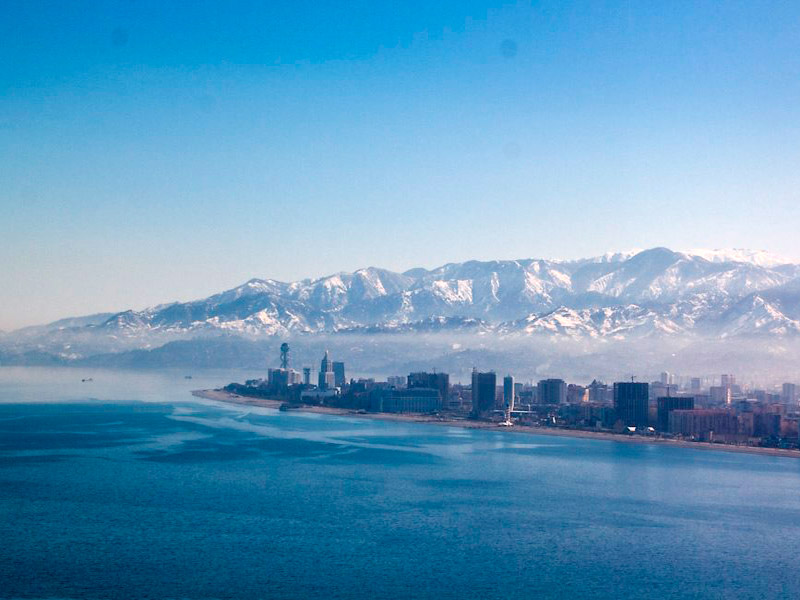 Have you ever been at a seaside resort in the winter? Just imagine the snow-covered beaches, the dark-blue sea, palm trees and evergreen trees covered with light snow. Do you want to see such beauty? Then go to sea resort Batumi in winter. Just keep in mind that it snows not so often there, so check out the forecast before leaving.
Choose the Tour to Georgia you like most and tour-operator MyGeo will organize your amazing Holiday in Georgia. Travel to Georgia with MyGeo!
Tours to Armenia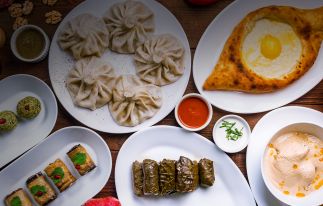 Other Travel Articles
Thank you! You have succeeded your payment. Our tour coordinator will contact you the nearest working